CATEGORIES:
Other Brands
Description
New style cowhide carvings art, ladies' handbags, "casual, fashion, handmade" women's tote bags
Have In Stock
Material: Cowhide
Lining: Polyester Cotton
Size: L*W*H 36CM* 27CM*15CM
Shoulder strap and hand strap
Gold and brass hardware
comnum(0) tbcount(0) tbcount(438)
CATEGORIES:
Other Brands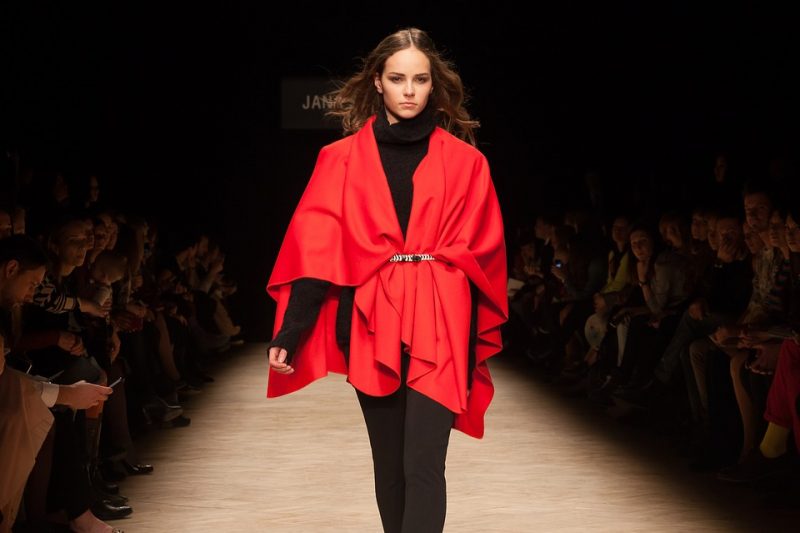 The fashion industry is one of the most vibrant and glamorous industries. The high aesthetical standards, the glitz, glam and beauty and its close connection with media and celebrities make it one of the most exciting business avenue and not as dull and boring as conventional corporate houses. Fashion brands primarily stem from the entrepreneur's creativity and signature style, and anyone with that kind of talent and a bit of investment can penetrate the market.
For this reason, the fashion industry is going through rapid growth, and at the same time, it is getting more competitive. Most new entrants have to struggle to attract customers and build a clientele despite all their talent and aesthetic sense because it gets difficult for them to grab a spot in major fashion weeks and runways because of high costs and competition.
If you are a new entrant in the fashion industry, your initial clientele needs to come from small-scale cost-effective marketing tools that can help generate higher leads at small costs and quickly translated leads into revenues. Here are some of the great cost effective marketing tools that you can benefit from as a fashion boutique in its teething phase.
BUSINESS CARDS
As an entrepreneur in the fashion industry, you should be attending a lot of events, and you should be interacting with a lot of people. Make sure that you introduce your business to people you meet within such gatherings and while you are at it, pass on your business card to them. As a fashion entrepreneur, your business card needs to be aesthetically appealing and should speak about your brand so make sure it is designed smartly and can convince a person to check your products out.
POST CARDS
Although business cards are a great way to pass on your business information, the information is largely textual and is primarily focused on your contact info and product type. Business cards do not allow you the room of showcasing your product. This is where postcards come into the picture. You can either use a full picture of your product or an interesting sneak peek or send out the postcards by direct mail to your prospective clients. Postcards are extremely cost-effective. There are many web to print tools available that allow you economical postcard printing services.
POSTERS AND STANDEES
Just like postcards, posters and standees are a great way to economically promote your boutique. Again, the poster needs to be intelligently designed and needs to be in line with your brand image. You can position these posters and standees at a shopping complex, in a trade fair, exhibitions and other places where you think you can target your prospective clientele.
SOCIAL MEDIA
Do not undermine the power of social media when it comes to marketing. It is one of the most economical, yet one of the most powerful tools to date that allows you to choose your target audience with precision and enjoy a wide reach at much lower rates. You can use social media platforms such as Facebook and Instagram to share your brand story, fashion shoots, videos, BTS and can even run campaigns to attract more customers.
comnum(0) tbcount(0) tbcount(419)
CATEGORIES:
Other Brands
Grace Elizabeth is ready for her closeup on the June 2018 cover of Vogue Korea. Photographed by Hyea W. Kang, the American stunner wears a jacket and turtleneck sweater from Dior. Inside the fashion magazine, Grace embraces looks from the French label's pre-fall collection. Fashion editor Eunyoung Sohn dresses the brunette in a mix of tailored outerwear, knit pieces and wide-leg pants.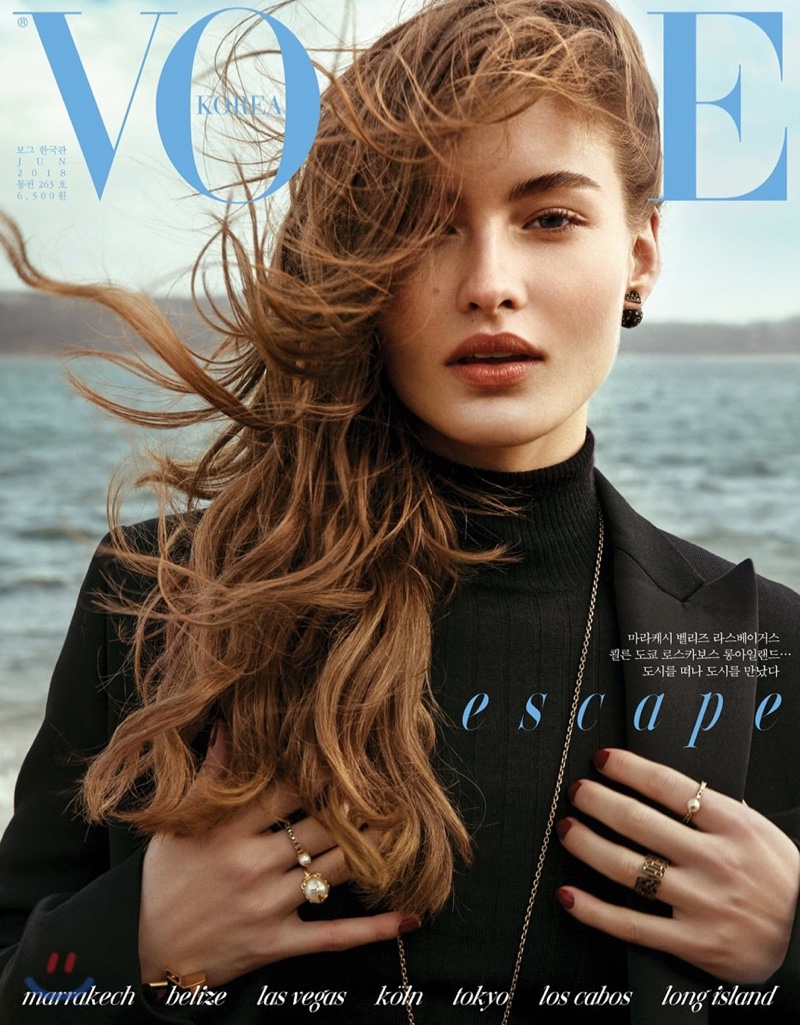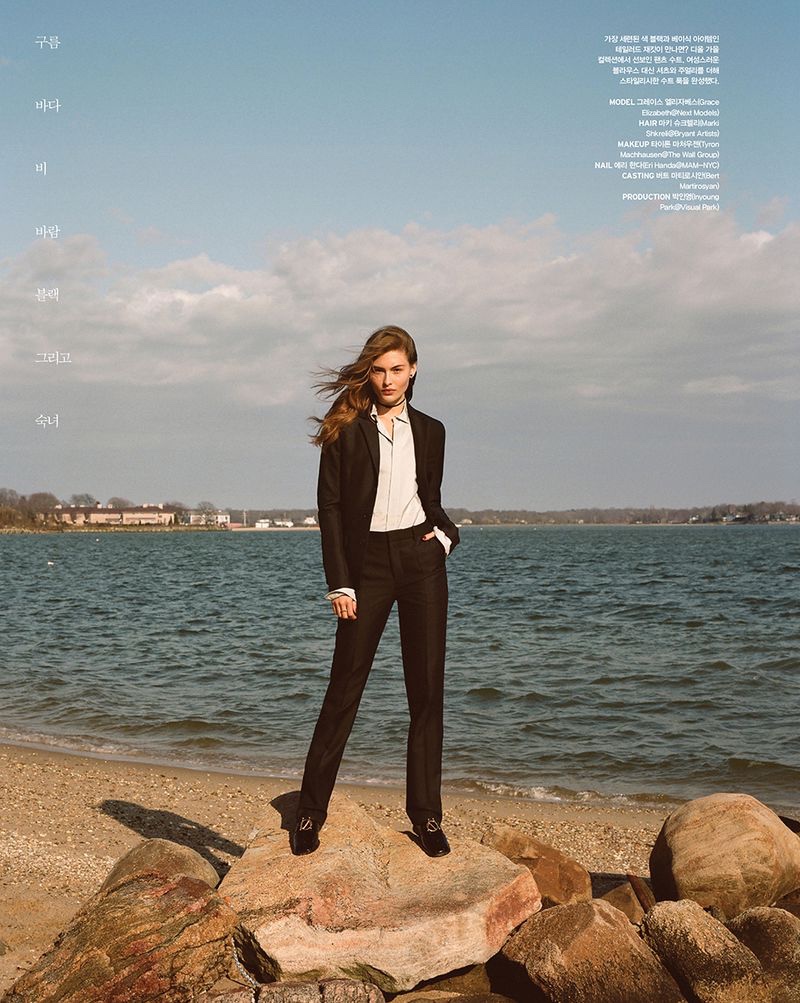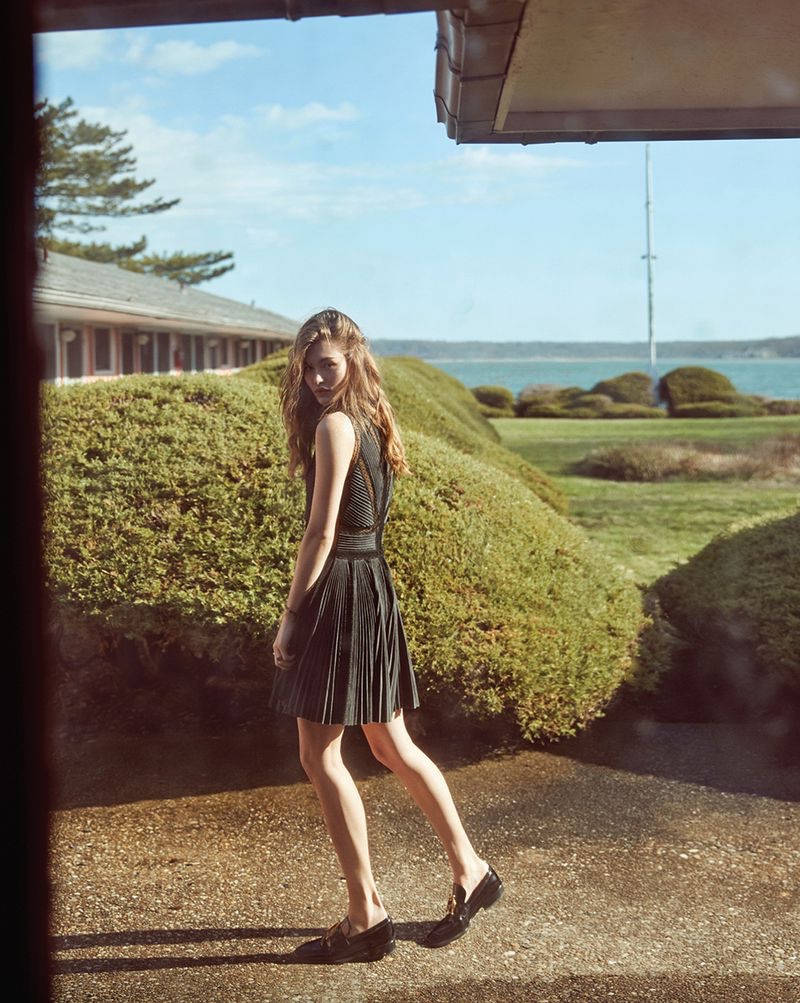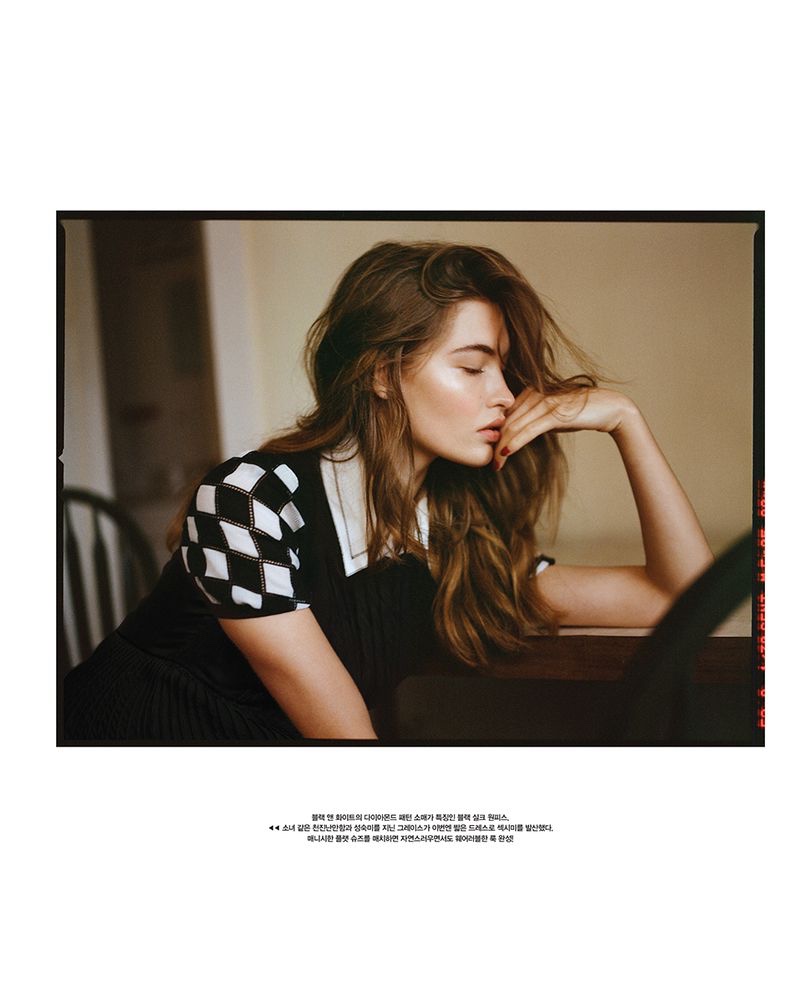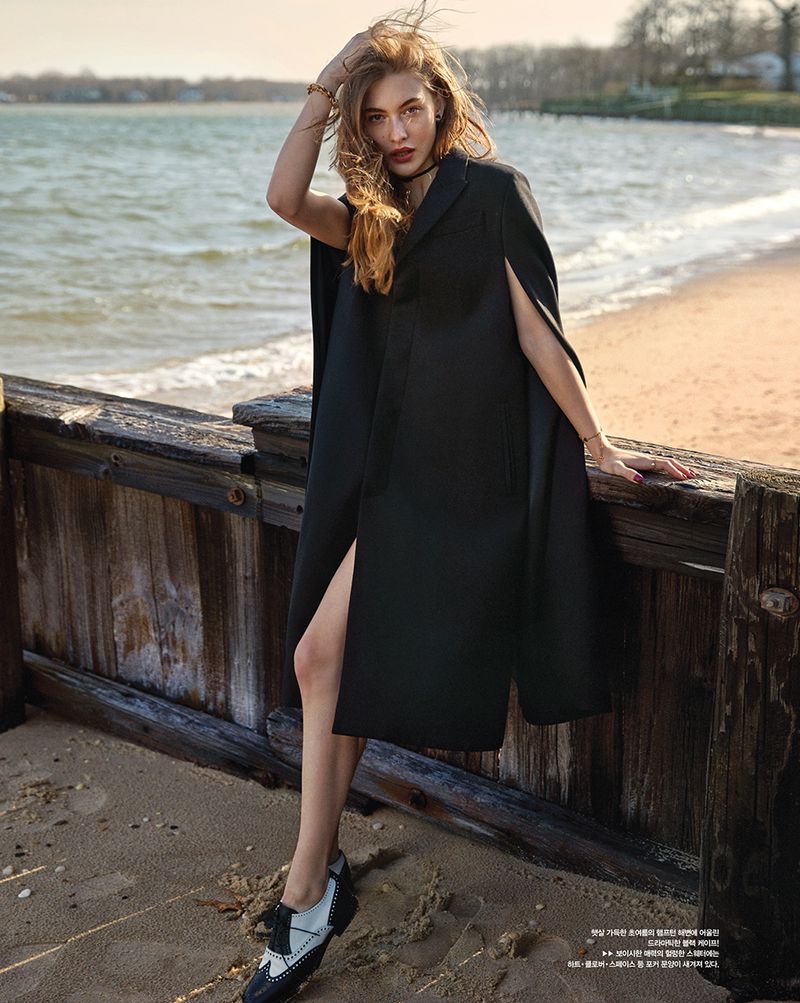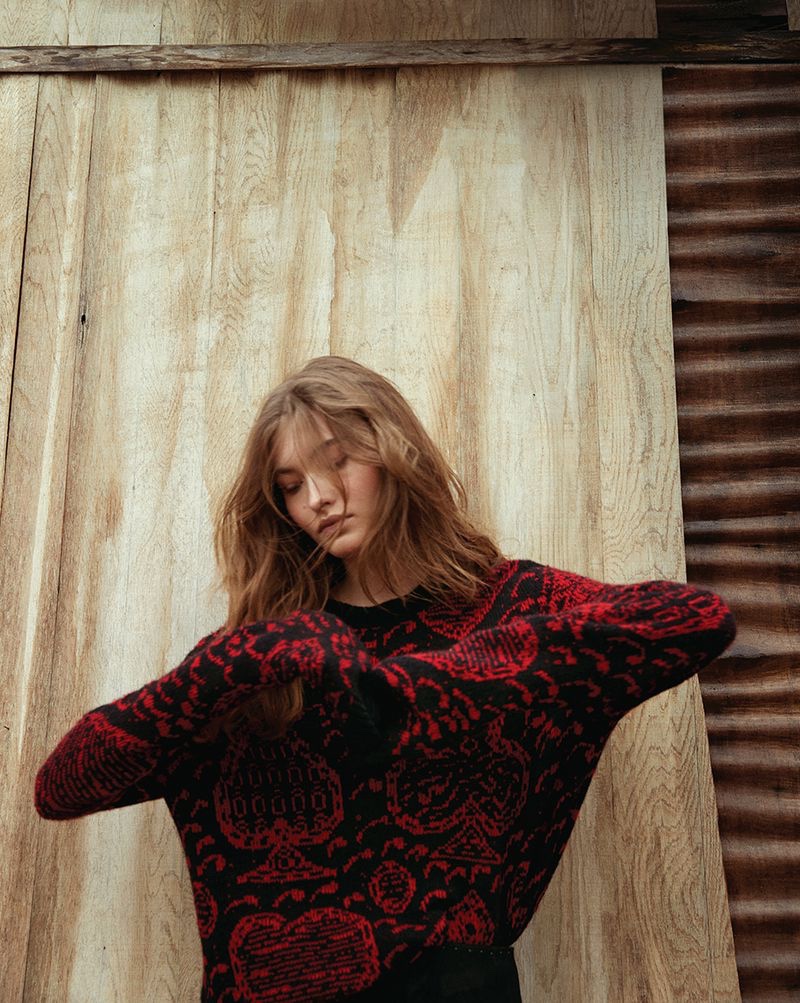 comnum(0) tbcount(0) tbcount(404)
CATEGORIES:
Other Brands
Box pochette, diagramme quilting and now buckle-studded strap, it really never gets boring at Prada. And today, they have a wide variation of different handbag styles, more than we can collect. Still, we hope they will bring back the classic Saffiano Lux Tote one day, the bag that we love so dearly. But anyways, meet the new Prada Elektra Bag.
The Design
Prada is challenging all fields of fashion, but aren't they trying to do a bit too much? The pyramid studs on the Elektra Bag do remind me of the Valentino, especially the red colored handbag.
The Elektra Bag is made with a mix of calf and saffiano leather. Both leathers are durable, especially the saffiano, which is unbreakable. The studs have been embellished in different parts; first on the center buckle strap, but also on the handles. The front features a flap with push-lock clasp and you can sling it on the shoulder as it comes with a removable leather strap.
It's a chic bag with tremendous space in the interior. And it can function as a great everyday bag, blending with casual clothing.
The Interior
So how does the inside of this bag looks like? There are two compartments and one zipped pocket. Both are big enough to help you transport all your basic needs and there is even space for more.
The Prices And Sizes
Measuring 4.2' x 7.2' x 10.2' (D x H x W) inches, priced at $2840 USD, €2200 EUR, £1990 GBP, ¥346680 JPY.
More Images And Colors
comnum(0) tbcount(0) tbcount(623)
CATEGORIES:
Other Brands
comnum(0) tbcount(0) tbcount(616)
CATEGORIES:
Other Brands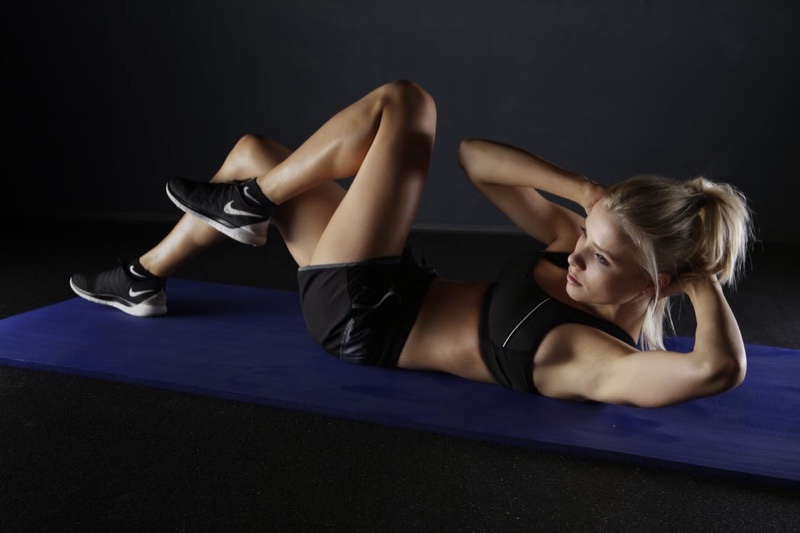 Photo: Pexels
Have you ever experienced getting the body you wanted but you end up putting all the weight back on a few months later? This can prove frustrating for anybody, but it doesn't have to be this way. No matter how much of a chore you consider weight loss to be, you should know that it's possible to maintain your slim figure all year if you only stay consistent with the things you should be doing. This guide is aimed at helping achieve your ideal body and keep off the excess pounds.
1) DRINK MORE WATER
It's crazy how some weight loss programs recommend drinking less water. Well, that advice works if you're the kind of person who drinks a ton of water every day, causing water retention and weight gain. But if you're like most people, you probably don't drink enough. Proper hydration plays an important role in boosting bodily functions. But drinking water can also be a neat trick to avoid eating too much. Try gulping a glass of water before each meal to stimulate the sensation of fullness.
2) GET RID OF FATTY MEALS
You know that fat meals are unhealthy, but sometimes they're just too irresistible. The key to getting rid of them is replacing the meals with healthy and delicious alternatives. If eating vegetables all day turns you off, then look into other options such as beans, mushrooms, and tofu. Also, try to stick with whole foods as they make you feel full for a longer period, which means fewer snack cravings.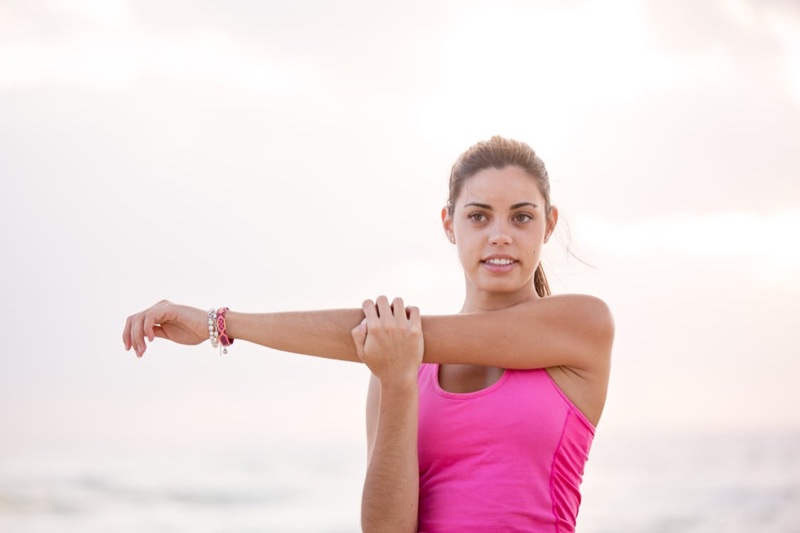 Photo: Pexels
3) TAKE THE RIGHT SUPPLEMENTS
Many women buy weight loss supplements that claim to help them reduce weight and keep it off. You should understand, however, that there's no magic pill that can maintain your slim figure alone. Proper diet and exercise are still necessary to make sure that number on the weighing scale doesn't go back up. This doesn't mean you should avoid supplements altogether. The key is using supplements with ingredients that have been proven to be beneficial for weight loss. Of particular interest is MaxFit Garcinia, a dietary supplement containing Garcinia Cambogia extract, a fruit best known for its weight management properties.
4) SLOW DOWN WHILE EATING
Did you know that it takes 20 minutes for the brain to realize that you're already full? This is why you might be able to eat a lot of food without feeling full right away and then, later on, you struggle with stomach problems. Make it a habit to chew your food and just enjoy the delicious dish in front of you. This simple trick can make a world of difference.
5) ENGAGE IN RESISTANCE TRAINING
Even women should try resistance training. Lifting weights build more muscle, and muscle burns more calories than fat does. This means that the more muscle you have, the more calories you burn even while at rest. Don't worry as women wouldn't build bulging biceps like men do because testosterone levels in women aren't high. Remember to take adequate amounts of rest to allow your body to heal and recover.
Categories

New Posts

Hot Posts

Tags