CATEGORIES:
Other Brands
Louis Vuitton has a lot of 'must have' handbags and the Chain Louise Bag is one of them. This bag has been the house's iconic for a long time and it deserves your full attention. You see, for the Cruise 2018 Collection, this bag comes with a little twist. Now it's your opportunity to grab a unique Chain Louise Bag that no one has; a limited edition.
The Design
Edgy, lovely and ultra chic, meet the upgraded version of the Chain Louise Bag. The LV logo on the flap is already a large notable piece, but the additional Iris Blossom next to it is even more intriguing.
The iris means a lot to the Vuitton family, it's present in the garden and ancestral home at Asnieres. This flower is made with mix of smooth calfskin, ayers leather and metallic studs.
This Chain Louise Bag offers another hidden gift. When you open the bag, another Iris Blossom appears.
This bag is minimalistic, timeless and perfect for any occasions. It's a classic piece of the house, which means it's a one-time purchase and forever yours. You can even pass it to your grand daughter in the future because it will never go out of style.
You can carry the Chain Louise Bag on your shoulder or cross body. You can also remove the metallic golden chain to transform this bag into an evening clutch. It's flexible and stunning, can you wish for more?
The Interior
Inside this bag, you can find 2 flat pockets and 1 zipped pocket for your important essentials. This bag big enough to support your daily stuff.
The Sizes And Prices
Measuring 9' x 6.3' x 1.5' (L x H x W) inches, priced at €1900 euro, £1770 GBP, $3400 AUD via Louis Vuitton
comnum(0) tbcount(0) tbcount(475)
CATEGORIES:
Other Brands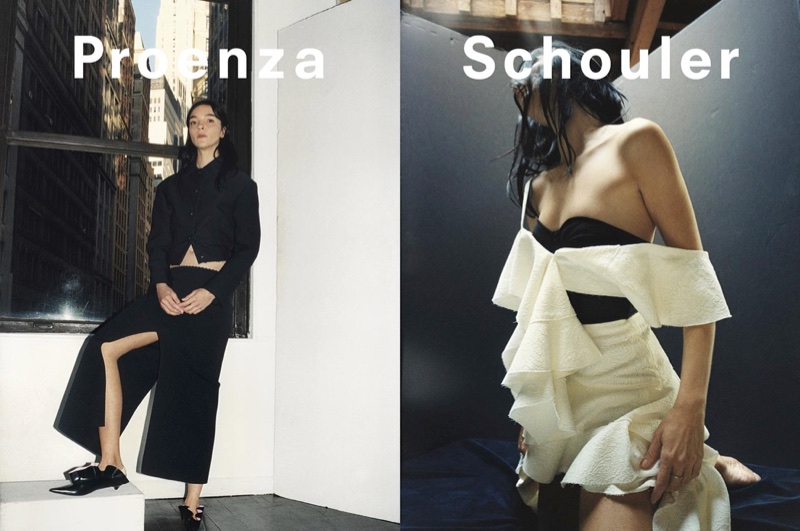 Mariacarla Boscono fronts Proenza Schouler's spring-summer 2018 campaign
Proenza Schouler launches the first installment of a multi-chaptered campaign for the spring-summer 2018 season. First up, the New York-based label taps model Mariacarla Boscono for the new advertisements. Captured by Tyrone Leblon, the images take place in a lo-fi setting with draped curtains and an open window. Stylist Camilla Nickerson spotlights lace pieces, ruffled separates and statement shoes. Susie Sobol worked on hair for the shoot with Holli Smith on makeup.
Related: PSWL by Proenza Schouler Takes On the Essentials
PROENZA SCHOULER SPRING/SUMMER 2018 CAMPAIGN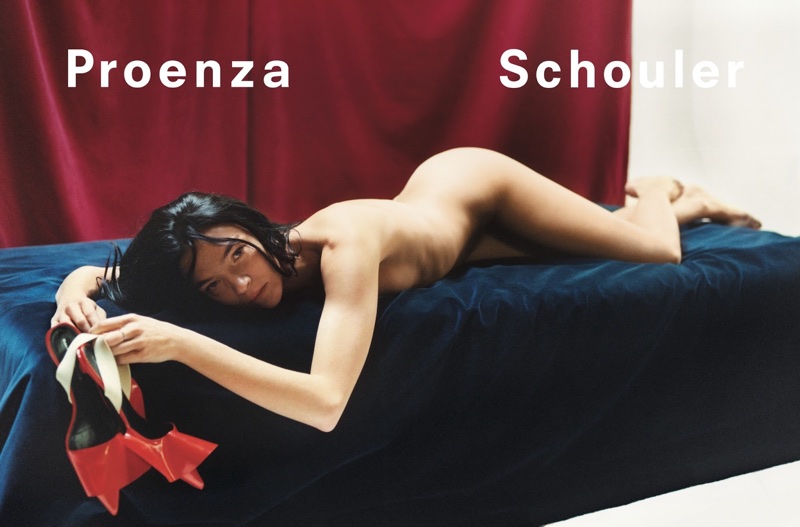 Posing without clothes, Mariacarla Boscono appears in Proenza Schouler's spring 2018 campaign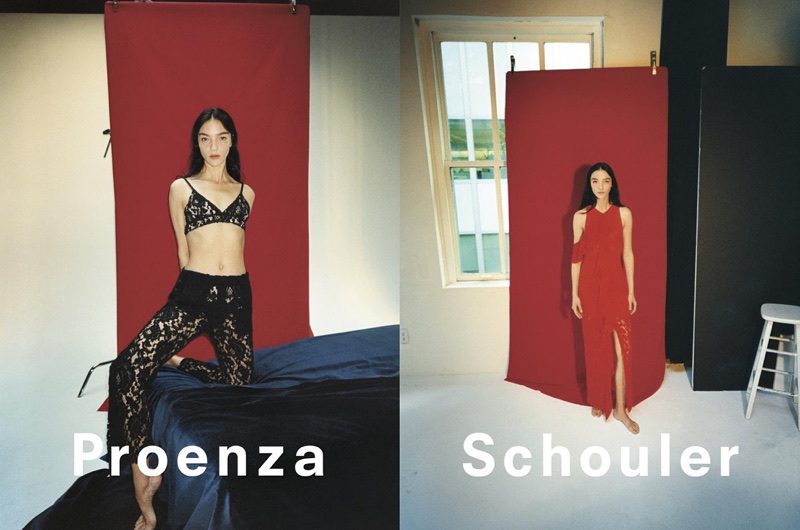 Tyrone Leblon captures Proenza Schouler's spring-summer 2018 campaign
comnum(0) tbcount(0) tbcount(464)
CATEGORIES:
Other Brands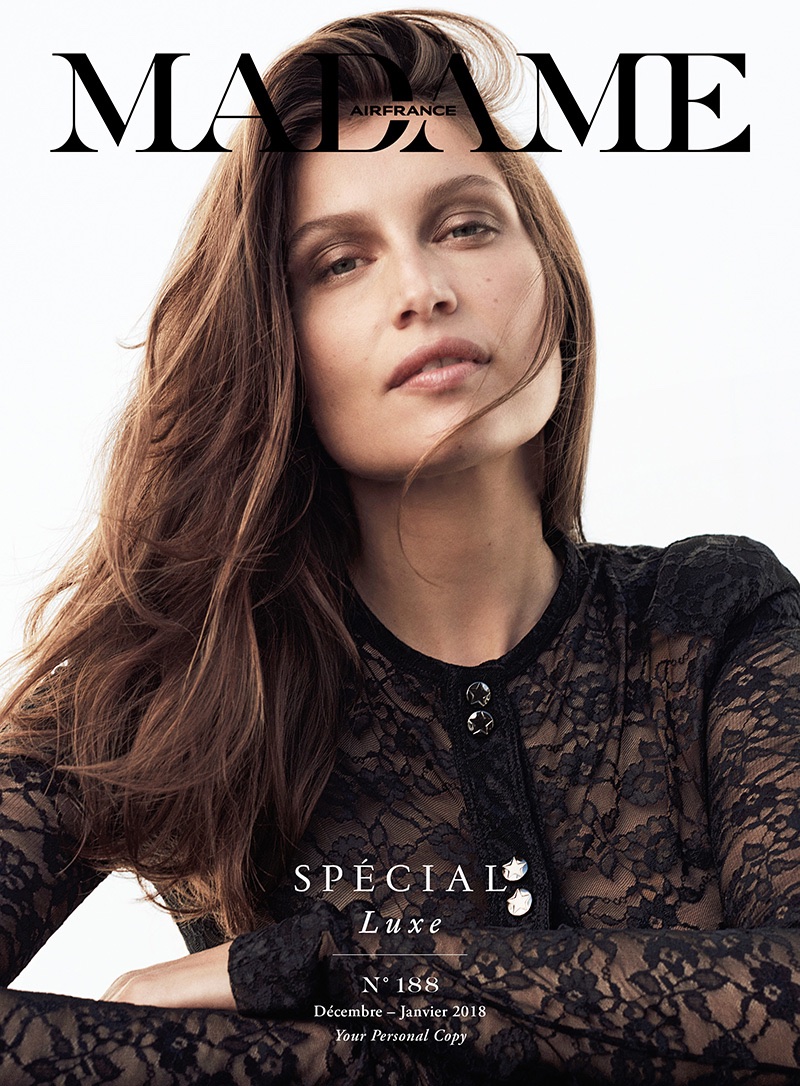 Laetitia Casta on Air France Madame December-January 2017.18 Cover
See the week's top stories from the first week in December.
Editorials:
Laetitia Casta Rocks Effortlessly Cool Styles for Air France Madame
Gigi Hadid Looks Super Glam in Versace for Vogue Germany
Hanna Verhees Poses in Retro Inspired Styles for Harper's Bazaar Mexico
Devon Windsor Layers Up in Winter Coats for Harper's Bazaar Kazakhstan
Edie Campbell Models Dreamy Outdoor Style for Vogue China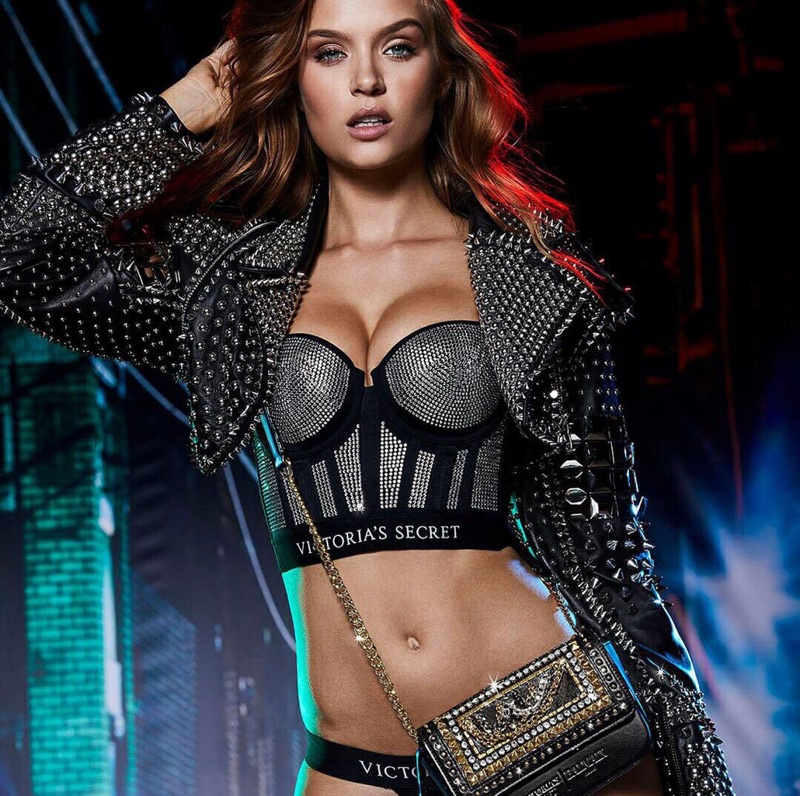 Josephine Skriver channels rock and roll vibes for Victoria's Secret x Balmain collaboration
Campaigns/Lookbooks:
Victoria's Secret Models Get Rebellious in Balmain Collaboration
Zuhair Murad Bridal Offers Dreamy Silhouettes for Fall 2018
Cara Delevingne Gets Casual in PUMA 'Muse Echo' Campaign
Alessandra Ambrosio Dives Into Luxury with OMEGA Watches
Kate Moss Stuns in Black & White for Saint Laurent's Spring 2018 Campaign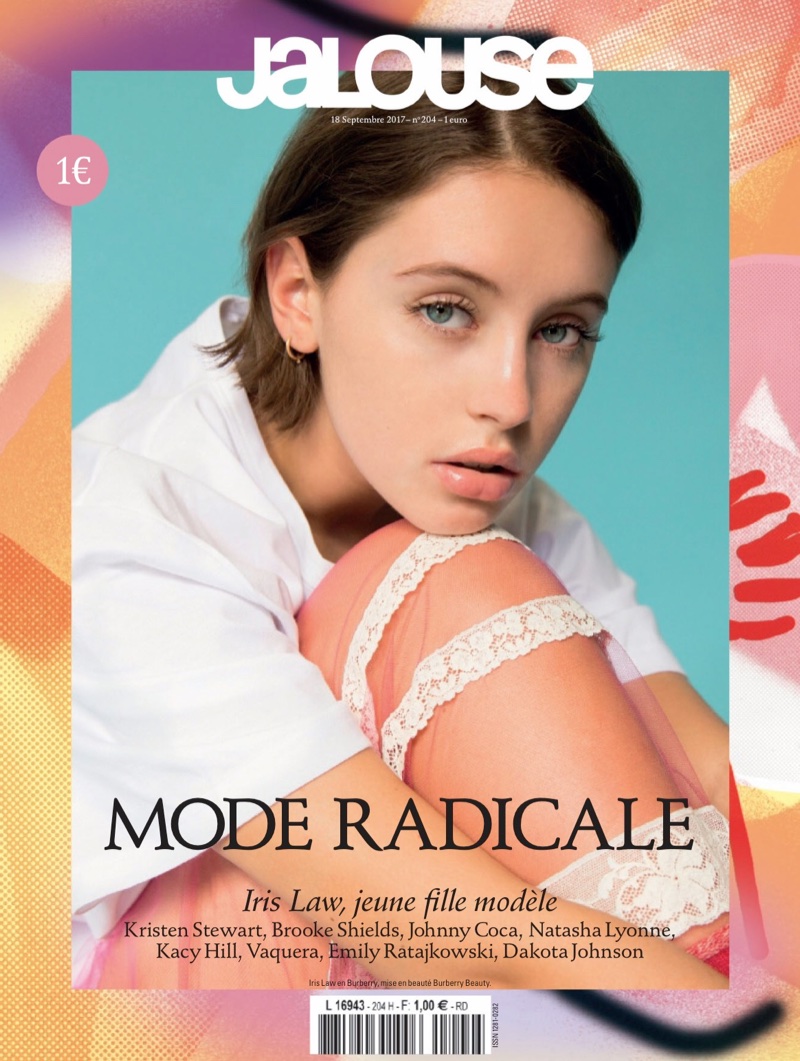 Iris Law on Jalouse September 2017 Cover
comnum(0) tbcount(0) tbcount(453)
CATEGORIES:
Other Brands
Chanel has just figured out a new way to poke our bag obsession. They are now converting the topic of each collection into a beautiful charm. Last season they introduced the Chanel O Cases with Cosmo Charm and now for the Cruise 2018 Collection, they have released the Chanel Chevron O Cases with Ancient Greek Charm.
The Design
Just like the Classic Flap Bag, the Chanel O Case is one of the house's classic handbags. So it doesn't need any introduction. But we do like to note that besides the new embellished charm, the Chanel O Case for this season has been slightly altered.
The most important change is the new leather; these Chanel O Cases have been made in grained lambskin. Now we're familiar with the smooth and soft lambskin, but grained lambskin? It's perhaps Chanel's new experiment so you can enjoy both the softness and the luxurious feel of the grain.
The center is crafted with the signature CC logo but in vintage gold hardware. This bag is refined with Chevron Quilting, which looks as beautiful as the Diamond Quilting version. It also comes with a new limited edition Ancient-Greek-Inspired charm, which is only available for this season. The symbols on the charm include the Greek Temple mirroring the famous Parthenon, which was built in dedication to the goddess Athena (the virgin Goddess of Wisedom). The little owl is also known as the Athene Noctua, which traditionally accompanies Goddess Athena or Minerva.
The Interior
The interior of this Chanel O Case is just like the other versions. Inside you will find one large space to store your basic stuff.
The Sizes And Prices
Style code A82545, measuring 7.9' x 10.8' x 0.4' inches, priced at $1100 USD, $1550 CAD, €1105 euro, £1020 GBP, $1860 SGD, 146880 JPY, 5850 MYR via Chanel boutiques.
More Images And Colors
comnum(0) tbcount(0) tbcount(447)
CATEGORIES:
Other Brands
Lily Aldridge is ready for her closeup on the December 2017 cover of Harper's Bazaar Arabia. Photographed by Alexi Lubomirski, the brunette stunner wears a Marc Jacobs head piece and feathered top with jewelry from Bulgari. Inside the magazine, Lily channels her inner movie star while posing as an actress on set. The Victoria's Secret Angel evokes visions of the silver screen in glamorous looks styled by Tina Chai.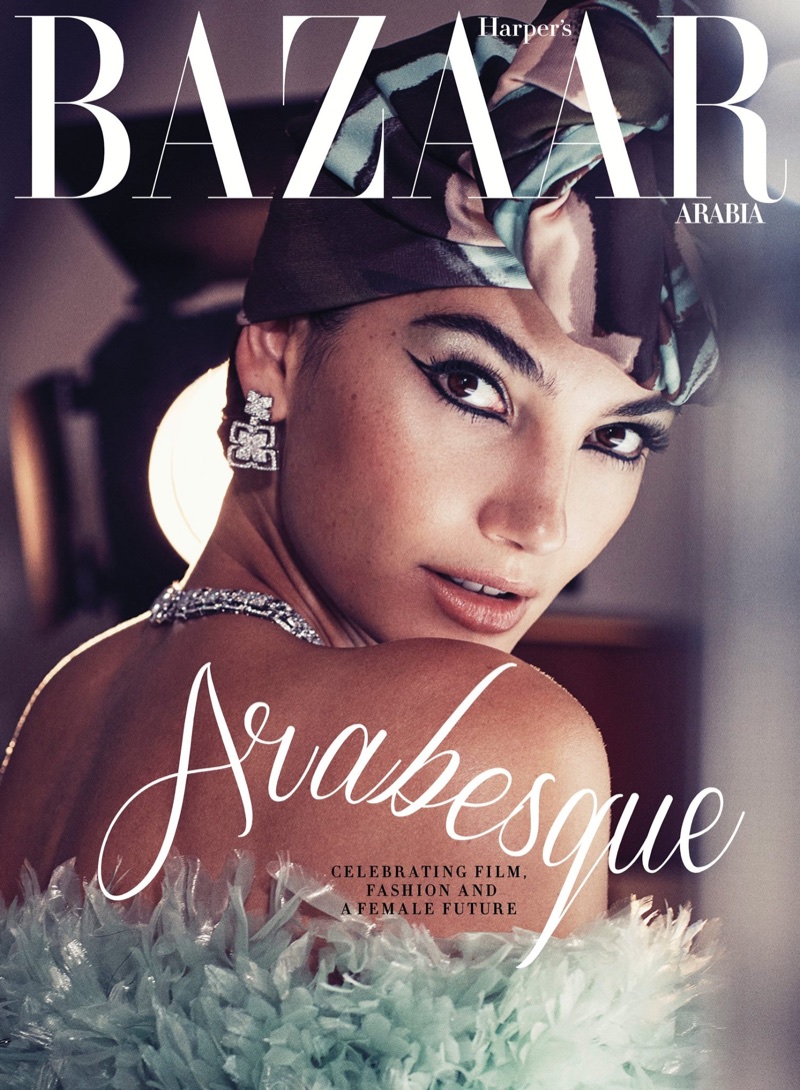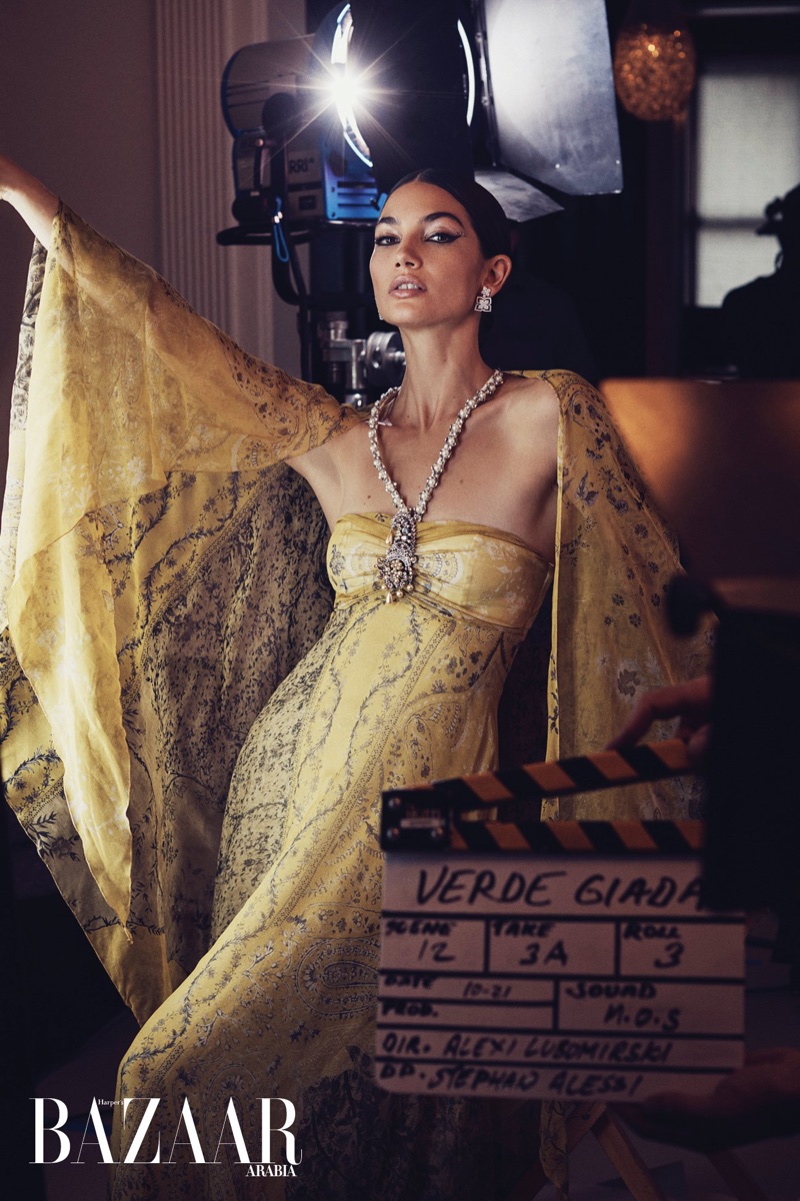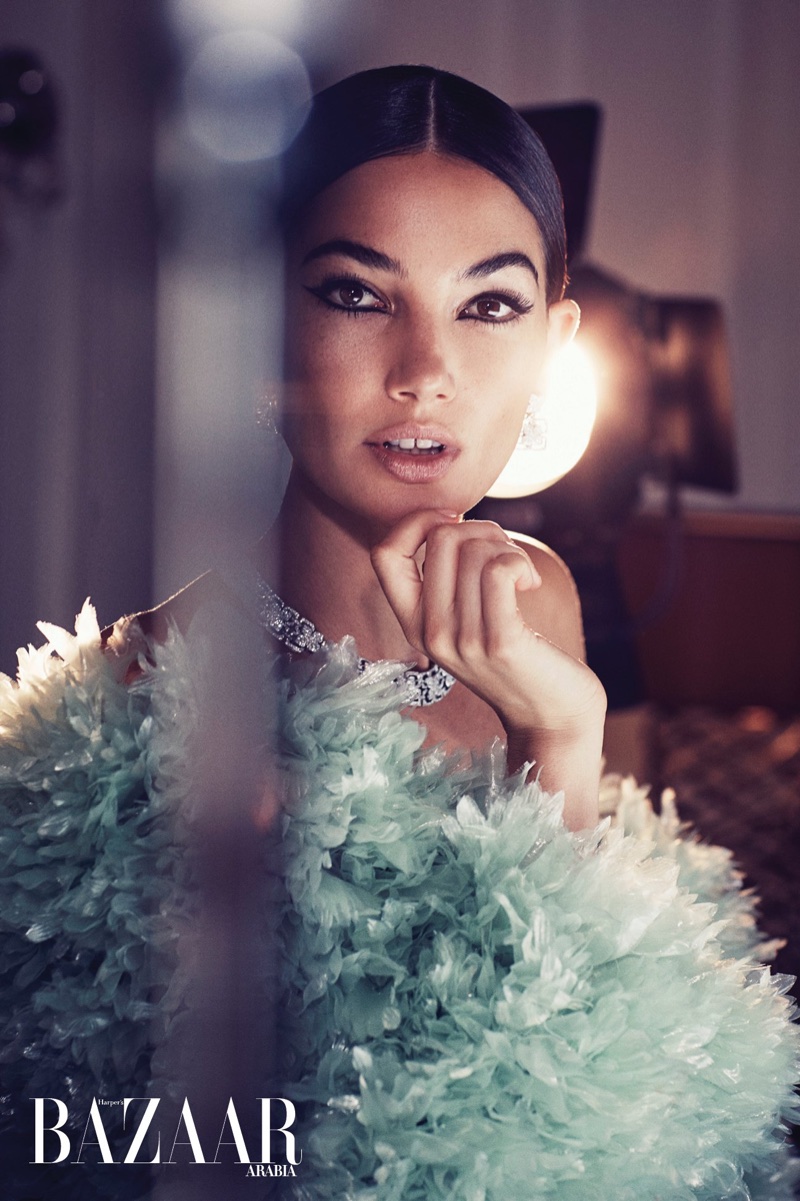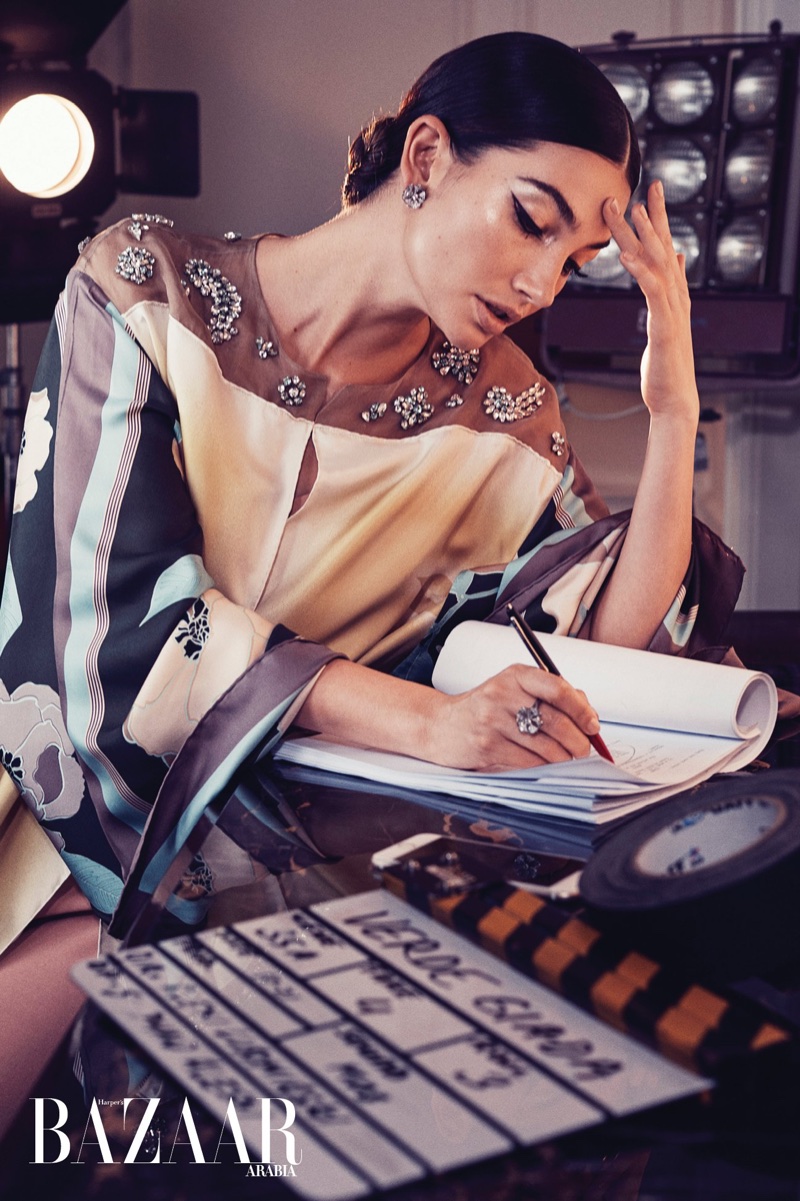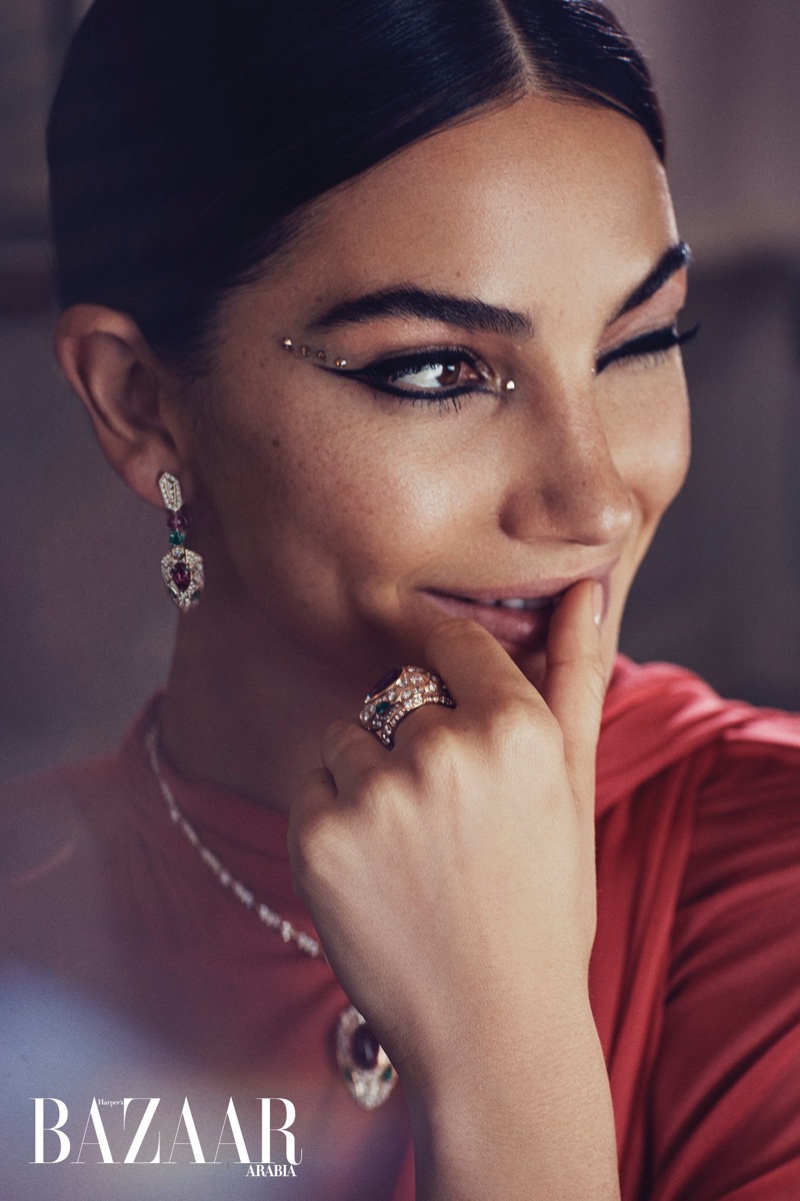 comnum(0) tbcount(0) tbcount(450)
CATEGORIES:
Other Brands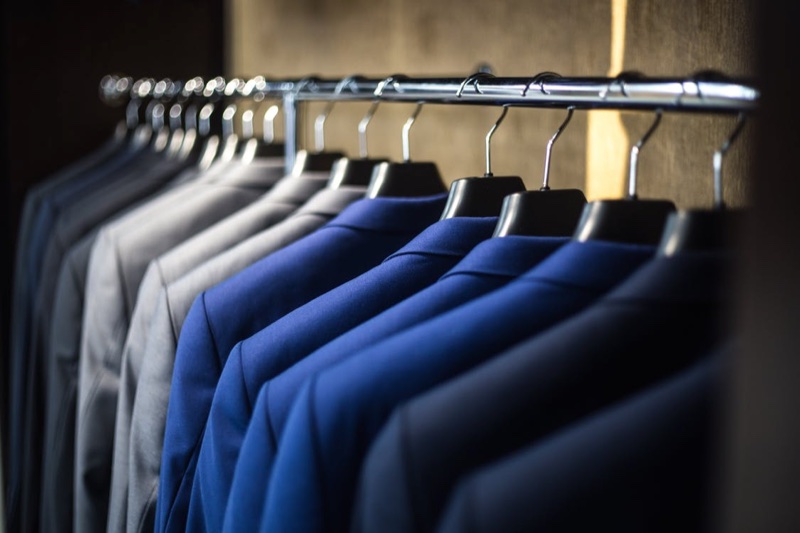 Photo: Pexels
What are your favorite online stores? Where do you turn when it's time to purchase men's footwear? Is there anything in particular that you look for when considering an online store?
More consumers than ever before are shopping online. Here's an excerpt from a recent TechCrunch article:
"There's 79 percent of U.S. consumers who shop on the web or their phones, up from just 22 percent back in 2000. Over half (51 percent) have also bought something from their mobile phone, the study found, and 15 percent purchased after clicking through on a link shared on social media."
If you're part of this group – and there's a good chance you are – it's about time you learn more about Taft Clothing.
A growing number of men (and women) are shopping Taft online. It doesn't matter if you're shopping for yourself or a loved one, you'll soon come to find that Taft has something special to offer.
There is no better way to experience Taft than by browsing its store for a better idea of what's available. Even so, we're going to share a few tidbits on why so many men have fallen in love with the brand.
1. DIRECT TO CONSUMER
When you buy shoes at a local store, there are many people between you and the manufacturer. With each additional party you pay more money.
You don't have to concern yourself with this when you do business with Taft. With a direct to consumer arrangement, they're able to pass the savings along to you. Here's what the company has to say about this on its website:
"We make beautiful shoes and only sell them directly to you. With Taft, you get the highest quality possible without paying a premium."
If high quality and affordability is important to you – and it should be – you can't go wrong when you buy from Taft.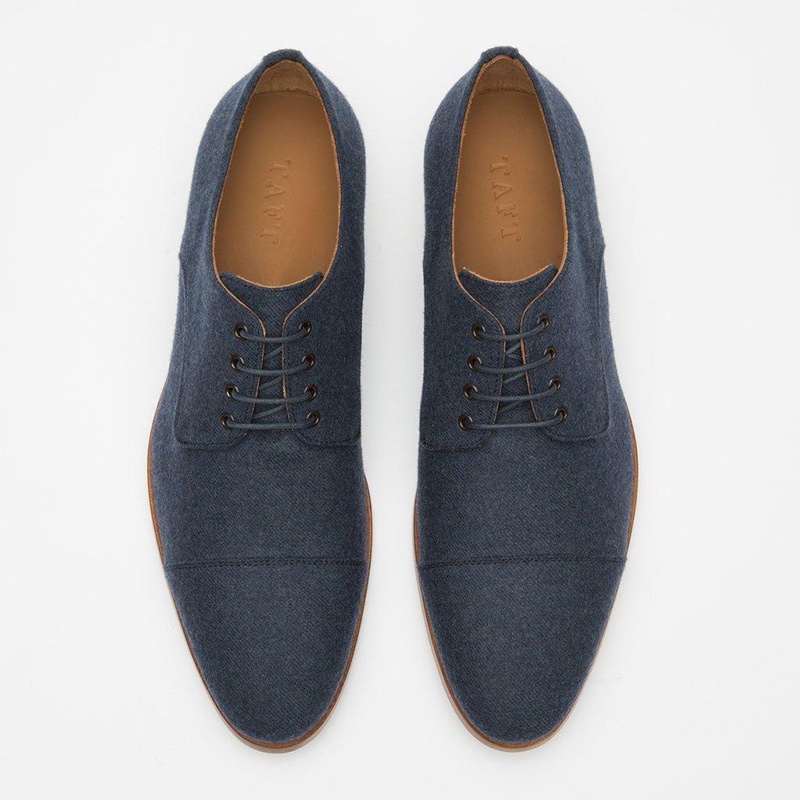 2. UNSURPASSED QUALITY
Many people get into the funk of buying low quality shoes. They're looking to save a dollar or two, and assume that this is a good place to cut corners.
While you can get away with this upfront, low quality shoes don't last a long time. Furthermore, they don't look as good (and that's a definite problem).
Every pair of shoes by Taft is of the highest quality. Here's why:
"We select only the best leathers, textiles, and raw materials available in Europe. We never cut corners on quality."
As tempted as you may be to make a purchase at your local Wal-Mart, you won't be thrilled with the quality. This leads you to make another purchase in the near future, resulting in additional money out of your pocket.
Buying from Taft means you never have to concern yourself with quality. All the signs are there. You simply need to make a purchase and enjoy your shoes.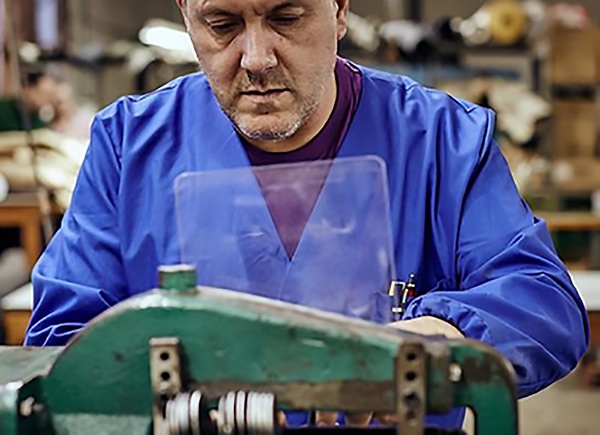 3. SIMPLE TO MAKE A PURCHASE
There is nothing more frustrating than an online store that makes it difficult to checkout. In fact, this can lead to a high shopping cart abandonment rate.
Taft doesn't make you jump through hoops to complete your purchase. All you have to do is add items to your cart, make sure everything is right, and enter your payment information.
Tip: Taft often has special deals running, so don't miss out on these. For example, a 20 percent off sale makes it even easier to afford the pair of shoes you've had your eyes on.

FINAL THOUGHTS
There is no shortage of online stores selling men's footwear. The only problem with this is the belief that one store is the same as the next.
Taft Clothing offers a unique blend of quality, selection, and affordability. With all of these things available to you, it's easy to make a confident purchase that you will enjoy well into the future.
Have you ever taken the time to see what Taft Clothing has to offer? Have you purchased one or more of its products in the past? Are you enjoying the shoes that you purchased? Share your experience with Taft Clothing in the comment section below. Anything you can share will help other consumers decide if it's the right store for them.
Categories

New Posts

Hot Posts

Tags