TAFT CLOTHING: WHERE MEN ARE SHOPPING ONLINE
CATEGORIES:
Other Brands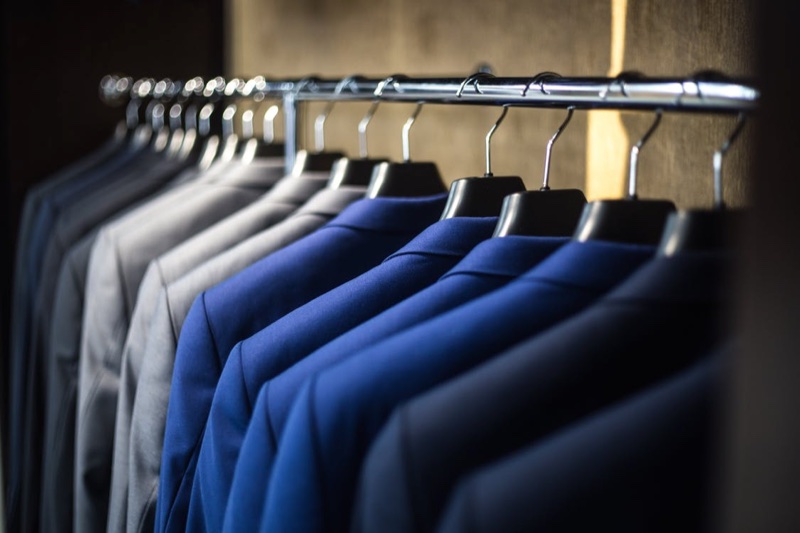 Photo: Pexels
What are your favorite online stores? Where do you turn when it's time to purchase men's footwear? Is there anything in particular that you look for when considering an online store?
More consumers than ever before are shopping online. Here's an excerpt from a recent TechCrunch article:
"There's 79 percent of U.S. consumers who shop on the web or their phones, up from just 22 percent back in 2000. Over half (51 percent) have also bought something from their mobile phone, the study found, and 15 percent purchased after clicking through on a link shared on social media."
If you're part of this group – and there's a good chance you are – it's about time you learn more about Taft Clothing.
A growing number of men (and women) are shopping Taft online. It doesn't matter if you're shopping for yourself or a loved one, you'll soon come to find that Taft has something special to offer.
There is no better way to experience Taft than by browsing its store for a better idea of what's available. Even so, we're going to share a few tidbits on why so many men have fallen in love with the brand.
1. DIRECT TO CONSUMER
When you buy shoes at a local store, there are many people between you and the manufacturer. With each additional party you pay more money.
You don't have to concern yourself with this when you do business with Taft. With a direct to consumer arrangement, they're able to pass the savings along to you. Here's what the company has to say about this on its website:
"We make beautiful shoes and only sell them directly to you. With Taft, you get the highest quality possible without paying a premium."
If high quality and affordability is important to you – and it should be – you can't go wrong when you buy from Taft.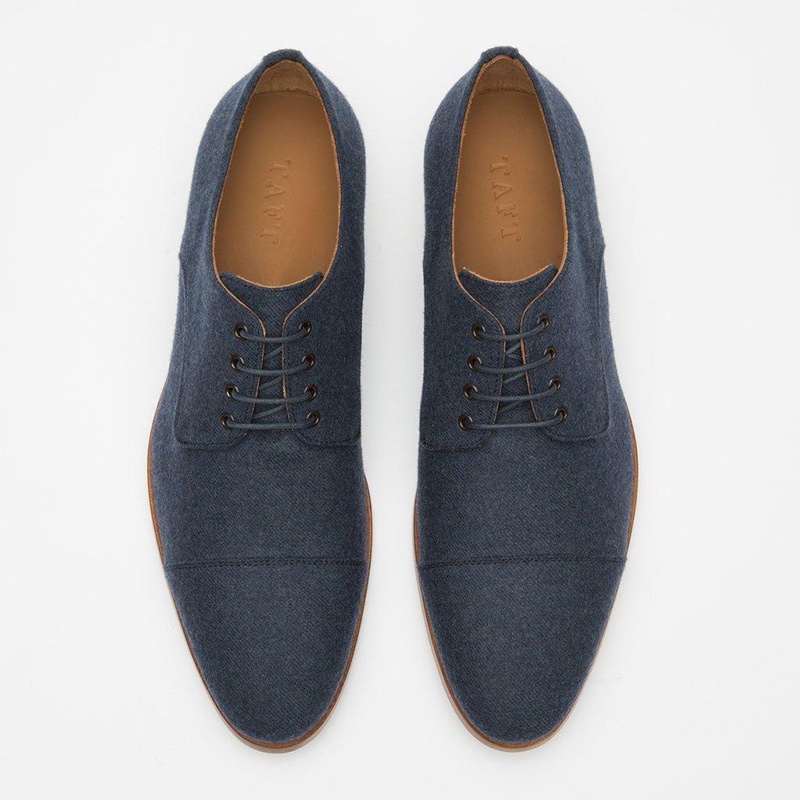 2. UNSURPASSED QUALITY
Many people get into the funk of buying low quality shoes. They're looking to save a dollar or two, and assume that this is a good place to cut corners.
While you can get away with this upfront, low quality shoes don't last a long time. Furthermore, they don't look as good (and that's a definite problem).
Every pair of shoes by Taft is of the highest quality. Here's why:
"We select only the best leathers, textiles, and raw materials available in Europe. We never cut corners on quality."
As tempted as you may be to make a purchase at your local Wal-Mart, you won't be thrilled with the quality. This leads you to make another purchase in the near future, resulting in additional money out of your pocket.
Buying from Taft means you never have to concern yourself with quality. All the signs are there. You simply need to make a purchase and enjoy your shoes.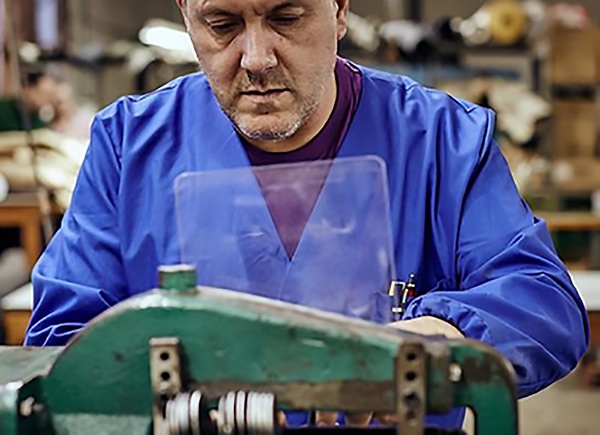 3. SIMPLE TO MAKE A PURCHASE
There is nothing more frustrating than an online store that makes it difficult to checkout. In fact, this can lead to a high shopping cart abandonment rate.
Taft doesn't make you jump through hoops to complete your purchase. All you have to do is add items to your cart, make sure everything is right, and enter your payment information.
Tip: Taft often has special deals running, so don't miss out on these. For example, a 20 percent off sale makes it even easier to afford the pair of shoes you've had your eyes on.

FINAL THOUGHTS
There is no shortage of online stores selling men's footwear. The only problem with this is the belief that one store is the same as the next.
Taft Clothing offers a unique blend of quality, selection, and affordability. With all of these things available to you, it's easy to make a confident purchase that you will enjoy well into the future.
Have you ever taken the time to see what Taft Clothing has to offer? Have you purchased one or more of its products in the past? Are you enjoying the shoes that you purchased? Share your experience with Taft Clothing in the comment section below. Anything you can share will help other consumers decide if it's the right store for them.
Categories

New Posts

Hot Posts

Tags