A CONCISE MARKETING GUIDE FOR YOUR FASHION BOUTIQUE
CATEGORIES:
Other Brands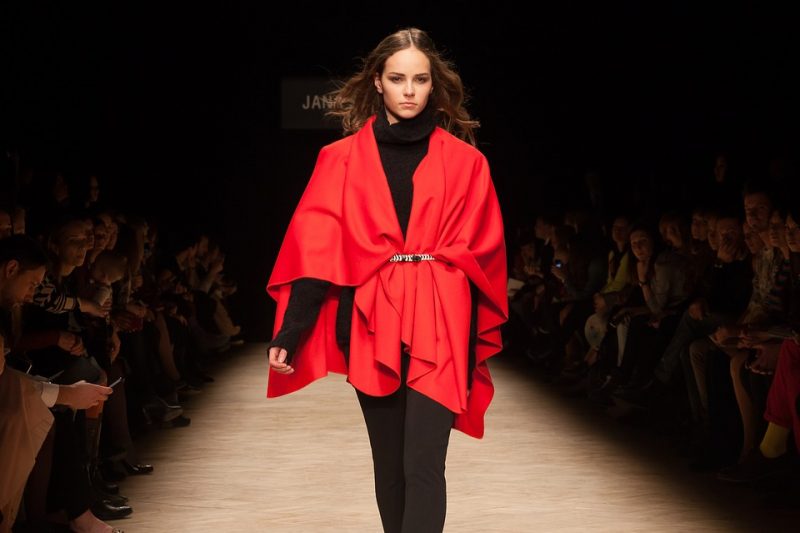 The fashion industry is one of the most vibrant and glamorous industries. The high aesthetical standards, the glitz, glam and beauty and its close connection with media and celebrities make it one of the most exciting business avenue and not as dull and boring as conventional corporate houses. Fashion brands primarily stem from the entrepreneur's creativity and signature style, and anyone with that kind of talent and a bit of investment can penetrate the market.
For this reason, the fashion industry is going through rapid growth, and at the same time, it is getting more competitive. Most new entrants have to struggle to attract customers and build a clientele despite all their talent and aesthetic sense because it gets difficult for them to grab a spot in major fashion weeks and runways because of high costs and competition.
If you are a new entrant in the fashion industry, your initial clientele needs to come from small-scale cost-effective marketing tools that can help generate higher leads at small costs and quickly translated leads into revenues. Here are some of the great cost effective marketing tools that you can benefit from as a fashion boutique in its teething phase.
BUSINESS CARDS
As an entrepreneur in the fashion industry, you should be attending a lot of events, and you should be interacting with a lot of people. Make sure that you introduce your business to people you meet within such gatherings and while you are at it, pass on your business card to them. As a fashion entrepreneur, your business card needs to be aesthetically appealing and should speak about your brand so make sure it is designed smartly and can convince a person to check your products out.
POST CARDS
Although business cards are a great way to pass on your business information, the information is largely textual and is primarily focused on your contact info and product type. Business cards do not allow you the room of showcasing your product. This is where postcards come into the picture. You can either use a full picture of your product or an interesting sneak peek or send out the postcards by direct mail to your prospective clients. Postcards are extremely cost-effective. There are many web to print tools available that allow you economical postcard printing services.
POSTERS AND STANDEES
Just like postcards, posters and standees are a great way to economically promote your boutique. Again, the poster needs to be intelligently designed and needs to be in line with your brand image. You can position these posters and standees at a shopping complex, in a trade fair, exhibitions and other places where you think you can target your prospective clientele.
SOCIAL MEDIA
Do not undermine the power of social media when it comes to marketing. It is one of the most economical, yet one of the most powerful tools to date that allows you to choose your target audience with precision and enjoy a wide reach at much lower rates. You can use social media platforms such as Facebook and Instagram to share your brand story, fashion shoots, videos, BTS and can even run campaigns to attract more customers.
Categories

New Posts

Hot Posts

Tags